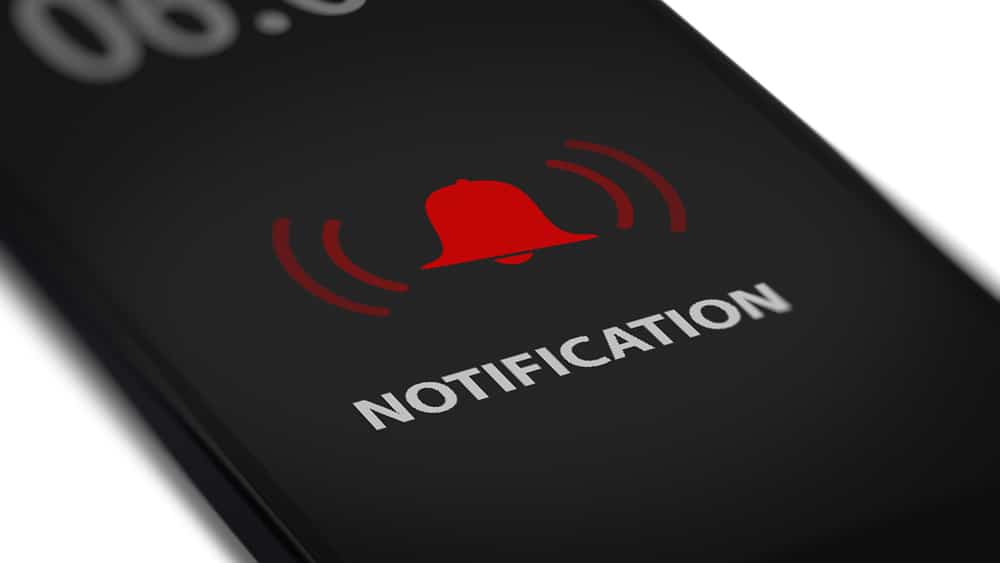 Our notification system is the easiest way to distribute critical information. Our solution is an easy to use multi-channel mass notification system allows you to deliver real-time alerts and critical information to groups or individuals of any size via email, text messages, voice calls, social media, intranet, signage, and other endpoints. xtDirect can be used for emergency communications, tenant communications, internal message delivery, staffing notifications, and more.
Our team provides simplified mass texting and automated calling solutions to organizations that need to establish mass communications. You only pay for the messages you send, making xtDirect a simple solution for any plan. This service is popular amongst organizations during the coronavirus / COVID-19 outbreak as well as for hurricanes, wildfires, winter storms, active shooter incidents, etc.
---
Free 2-Day Consult
Fill out the form below to get your Free 2-Day Consult or to send us a message.
[contact-form-7 id="5″ title="Contact Form"]
---
Want a Job with xtDirect?
Click Here to fill out our Application.