xtDirect is an expert in the provision of Full Service call center outsourcing with an experience of more than 16 years in the industry. Our full-service call center outsourcing is ideal for businesses that are looking for comprehensive call center solutions, including inbound and outbound calls.
We collaborate with our clients to understand their business and recommend a viable plan which suits their requirements. We also offer custom designed software to enhance the operational capabilities of internal call centers.
Our wide range of services benefits our clients as they include an effective plan with minimal costs. We are a complete outsourcing provider with on-call answering service and outbound services. Businesses that outsource their call center management to us can benefit from increased Return on Investments (ROI) and increased user satisfaction.
Typically, a call center is the strategic outpost of a business which aims to maximize user satisfaction and experience. xtDirect creates innovative technologies for the following:
These services can help increase user satisfaction which is bound to reflect positively on your business.
With a global presence, we operate in different locations around the world. Our flexibility and reliability make us the preferred choice among other businesses. We have the necessary skills and technology to handle call center outsourcing for any business or industry. xtDirect offers a global response service at competitive pricing to increase your business output with minimal costs.
The Voice of Your Business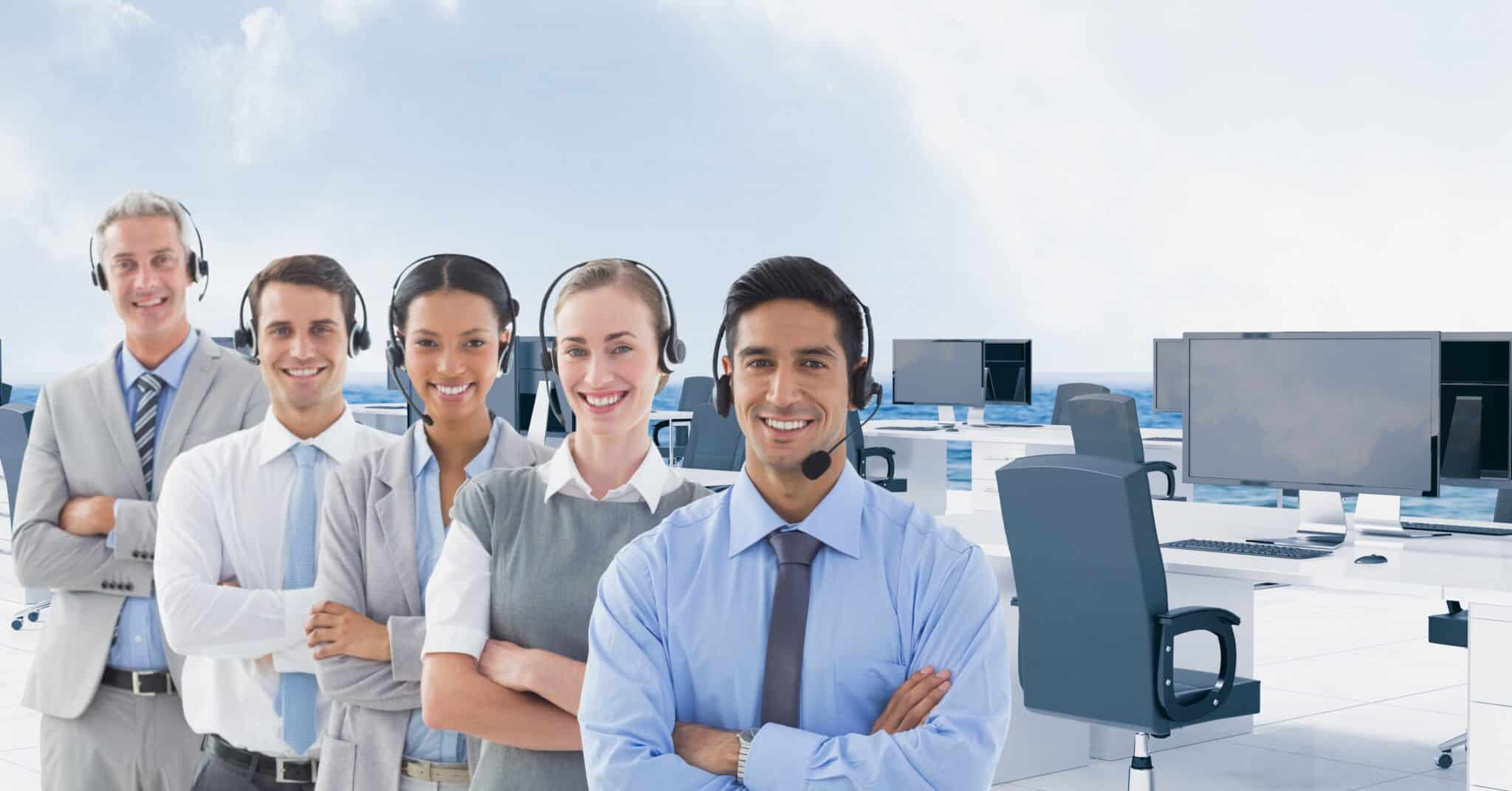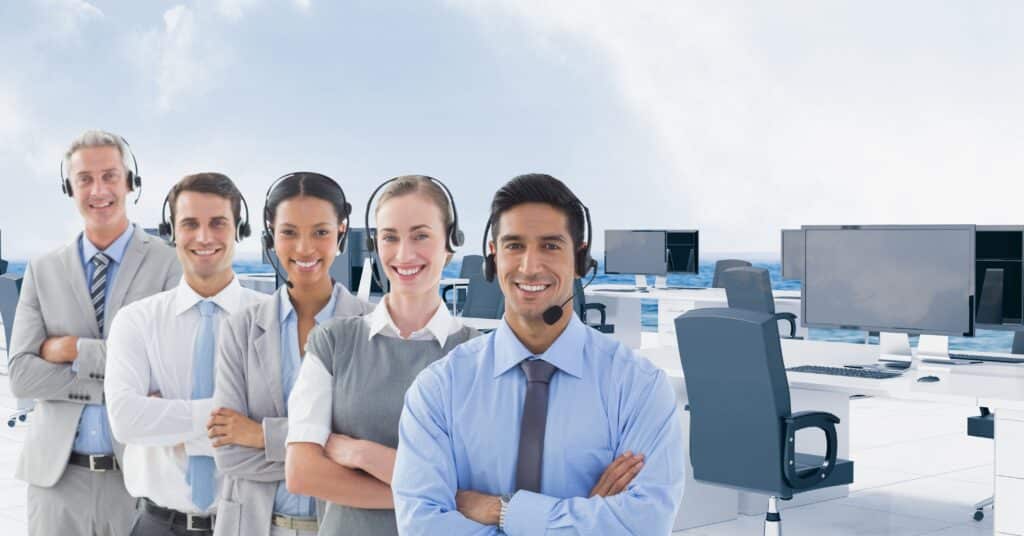 Photo Credit
You once had an idea for a business.  You might have been totally innovative; you might have had insight that would make some existing idea better; you might have simply known that there was room in the world for more of what you, and others, provided – and your business is special because it is yours, and you are you.  Your business is special; it has your voice. 
The world that surrounds your business is massive and your voice can only carry so far.  You know they would want what you provide if only they could hear you.  And, that is just for starters…
The world begins to hear your voice and is interested in what you provide.  Dreams can be overwhelming and expensive to fulfill. 
Outsourcing companies are great time and cost saving accessories for businesses with limited resources in this technology directed world.  Outsourcing companies specialize in their various tasks through the use of technology and manpower.  They are equipped to handle tasks in large quantities by already having the right tools, machines and knowledge to offer high-end services at a palatable price for your growing company on the first day of your relationship with them. 
You are the voice of your business and, by outsourcing services such as call centers, you have a choir behind you.  Watch your customers build in number.  Watch your business grow!
The Benefits of Outsourcing
Because size does matter!     
Outsourcing companies are a special asset to all companies.  Whether your business is starting out or simply ready to grow, it is expensive to bring in the tools and employees necessary to fulfill your business's potential.  It is time consuming to handle all equipment and employee requirements.  It is expensive to initiate growth in your company.  The time and expense that it takes can slow further growth.  The energy it takes to complete different facets of your company's growth can be exhausting – sapping the energy it takes to complete tasks such as keeping in contact with existing customers while reaching out to new customers in a steady and satisfactory manner.  Outsourcing companies offer their services to many customers, increasing their calling needs. 
Outsourcing Call centers are able to get your business's message out to the world en masse.  And Outsourcing Call centers are able to handle the new influx of responses from the world efficiently and professionally – generating a successful reputation . . . Generating satisfied customers . . . Generating income for your ever-expanding business.
xtDirect is an expert in full service call center outsourcing.  We work in concert with our clients to understand their vision and their voice.  xtDirect has a global presence – operating in different locations around the world.  We have the necessary skills, technology and diversity to handle all factions of call center outsourcing successfully. 
xtDirect speaks to the world on your business's behalf.  xtDirect listens to what the world is saying to you.  xtDirect enables the conversations that grow your business – the business that started with your idea and voice.
The Success of a Sound Business
The model of success has changed during the past decades.
Technology has changed the speed of business.  There have been changes in how business was done in the past, but never has business been assisted with technology that moves at the speed of light and sound. . . and, moved at those speeds globally.
The world is a more connected place.  The world is more accessible to any business.
Your business needs to be totally accessible to the world.
"But, I will never have the funding to be national, never mind international. . .  never mind Global.  I won't be able to handle all that goes with running such a business.  I won't know how to manage the new employees I'll need to work in different areas.  I won't know how to use the technology I need.  I want to expand.  I want to grow.  I don't want my business to run me!"
Outsourcing companies, providing such services as call center outsourcing, have the experience to take your fear and uncertainty away.  Your business provides an excellent service or product locally.  Remember?  It all started in your town and grew.  It crossed city, county and state lines.  You drove from this-location-to-that.  And, then you were flying to get go further faster. . . and every place has different rules and regulations. 
Like any good business owner, you realize you can't do it all yourself.  And, it will cost you $20.00 to save $2.00 by trying to handle it all alone.  Outsourcing companies provide the services you need at a fraction of the cost, responsibility and time that you set aside for your growth plan.  For a sound and successful business, this means less time between the investment in growth and realizing the fruits of your decision to grow your business. 
xtDirect, with its Managed Cloud Call Center Technology, provides the infrastructure that allows your company to increase its business performance and exceed growth expectations.  The success of a sound business demonstrates an increase in your Return on Investment.  You didn't go into business to break even. 
 xtDirect, as an outsourcing provider with a global reach, is able to take an overview of current market conditions and works to optimize your company's capabilities in an ever changing world by constantly increasing the effectiveness of your processes.  Quality assurance is geared towards keeping your product and service quality to the highest standards. 
The voice you provided your business is a strong, unique voice.  You have a nice sound as a soloist or a small band.  But, you have a vision for your business.  At xtDirect you have found instruments; you have found a choir of voices.  A symphony.